Service You Can Trust!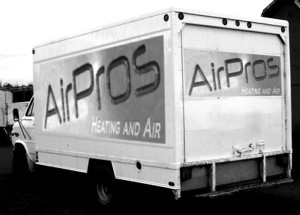 At AirPros Energy Services, our installers have the best customer service skills and technical training in the business. We never use subcontractors, and all of our installers are well identified by our vehicles.
We know that our clients have a choice between numerous HVAC companies, and we want to provide them with the confidence that they made the right choice in selecting our services. We personally guarantee you will be completely satisfied, that we will go beyond the call of duty, and that all work will be done in a professional and timely manner with as little inconvenience as possible.
We Service the Greater Seattle area as well as Snohomish County
Call Today!
425 773-3748